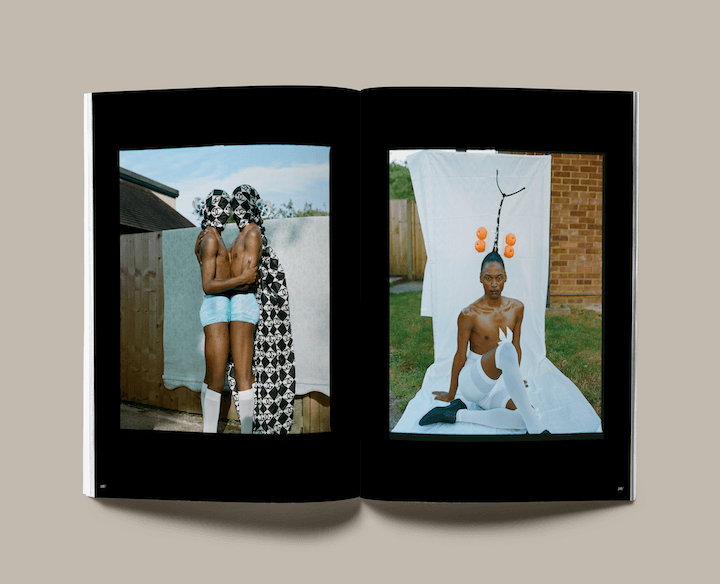 ISSUE 3: HEREAFTER

For issue 3 of 9/10 Magazine, we are exploring the uncertain future ahead of us through extravagant photo stories & artists features.
Featuring: Jacob Banks, Aweng Chuol, Lion Babe & more
182 Pages, 100% Made in Europe

ISSUE 2: RESISTANCE

What do you resist against? Issue 2 of 9/10 Magazine shines a light on protest culture and analysis the causes of resistance.
Featuring: Greta van Fleet, GASHI, Leomie Anderson & more

126 Pages, 100% Made in Europe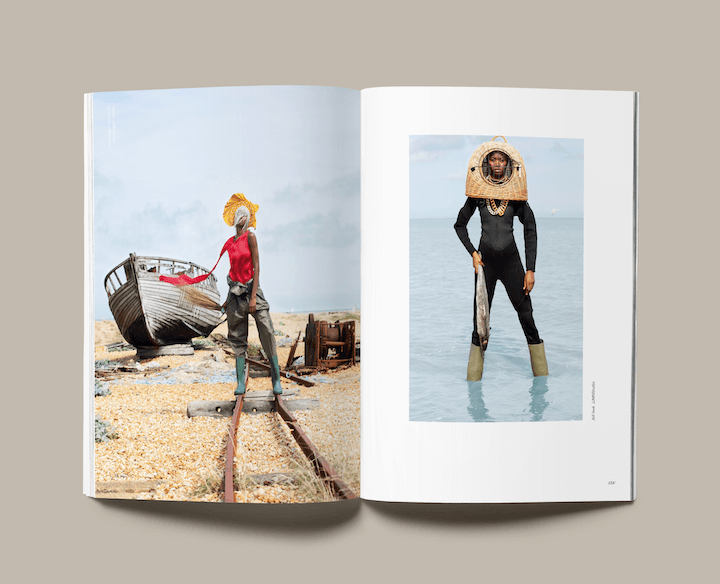 ISSUE 1: INSANITY
We are all insane! The very first issue of 9/10 Magazine is focused on the topic of insanity and its receotion within society.
Featuring: Dan Smith, Toni Garrn, Pete Doherty, Au/Ra & more

126 Pages, 100% Made in Europe